Custom Home Improvements in the Denver & Surrounding areas
We Specialize in Basement Finishing, Custom Homes, Kitchen and Bathroom Remodeling & More
Custom Home Improvements in the Denver & Surrounding areas
We Specialize in Basement Finishing, Custom Homes, Kitchen and Bathroom Remodeling & More
Let us come to your home for a Free Consultation and Quote!
DeYoung Brothers Construction, A Basement Finishing & Construction Company
It is DeYoung Brothers Construction & Design Services goal to help our customers achieve the results they desire for their home improvement project.  We recognize that cost is a factor, the good thing is because we are a small company (licensed contractor) with a low overhead so you will receive high quality work at a great price.
Whatever your home project needs, we are happy to listen to your vision and help you create the environment that you dream of.
For more information about us, please call at (303) 829-3374 or fill-out the form below.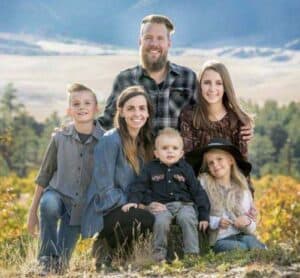 Jason DeYoung is the owner/operator of DeYoung Brothers Construction.
Started the company back in 2002.
He resides in Douglas County with his wife and 4 kids, and is deeply vested in the local community and and has earned the reputation of being a honest, caring and quality craftsman that stands… Read More
Serving these areas
in Colorado
We provide unwavering customer service for the following areas; Castle Rock, Parker, Sedalia, Larkspur, Franktown, Castle Pines, Highlands Ranch, Littleton, Aurora, Douglas County and More!
BASEMENT FINISHING & REMODELING
Looking to Create a Fun, Relaxing Living Space in your Basement
Then let Deyoung Brothers Construction help finish that dark unusable basement area, or remodel an outdated basement layout and turn it into something you can be proud of. 
Whether you are in need of basement finishing to add a family and entertainment area, or put in an additional bedroom for guests, play area for your kids, we can help design and/or remodel the perfect basement for you.
Once we start a basement finishing project, our goal is to not only create a functional luxurious space for you and your family, it is also to help add to the value to your home.  For more details, Click Here. 
I appreciate you and your team
Jason, I just wanted to let you know how much I appreciate you and your team. From beginning to end it was a pleasure to work with DeYoung Brothers Construction. You returned my calls, the crew answered all my questions, they were timely, and the job came in on time and budget. Overall it was a great experience on my end. I know we will be enjoying our deck for years to come. Thanks again.
~ Hunt Holladay
Jason & team have completed 2 projects
Full build out of unfinished basement and our formal dining room. Both projects were completed on time, he worked with us in our budget and provided creative design suggestions. His team is trustworthy. He delivered our finished project on time and on budget.   I have referred DeYoung Brothers Construction to 4 friends all who were thrilled with their finished basements.
~ Kelly Lehl
Jason and his amazing team did our basement!
It looks wonderful and the whole process was so smooth and easy for us! Jason was available to answer any questions we had!
If you need anything done, we highly recommend using DeYoung Construction! You won't be disappointed!
~ Caleb Luallin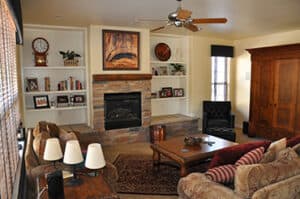 A basement remodel can transform your unusable or outdated area into an entertainment room where you can enjoy quality time with family and friends. A basement finishing job from DeYoung Brothers Construction means you will…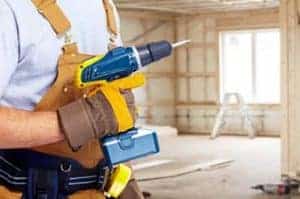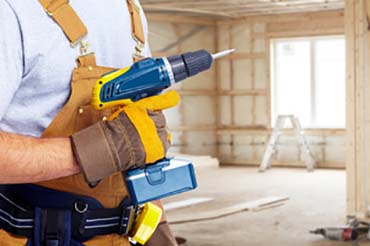 It's time to finally make the move and finish your basement or make a much-needed upgrade to your kitchen or bathroom. The most important decision you have to make is choosing the right contractor for…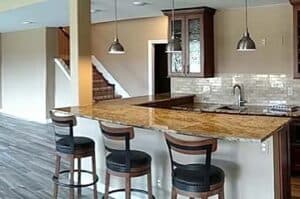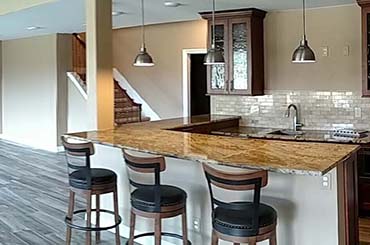 As all of us know, when fall & winter comes upon us, we tend to spend more time in our home.  That means maximizing the space such as refinishing your basement so that you can…
SCHEDULE A FREE CONSULTATION