Tag Archives:
custom house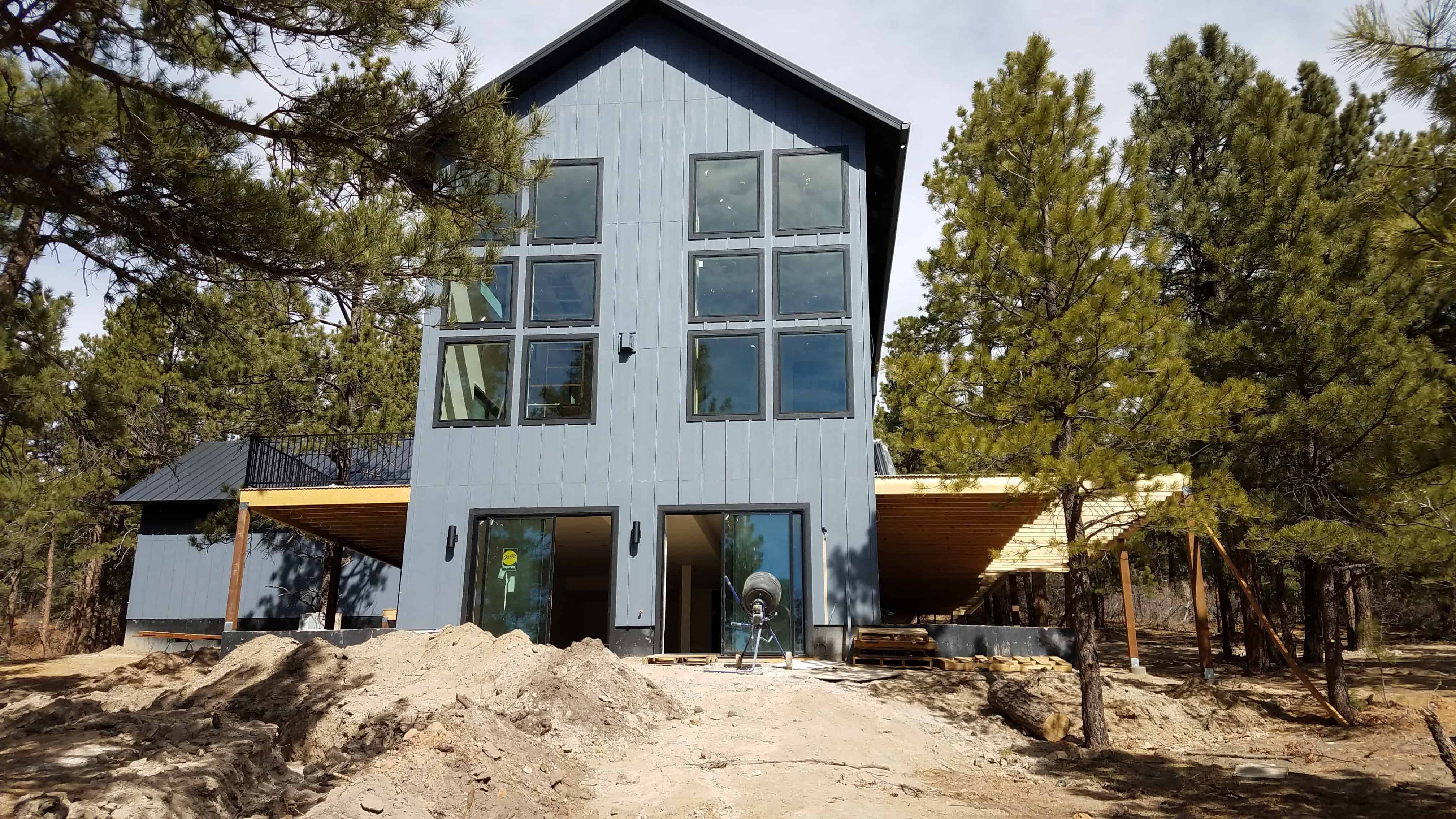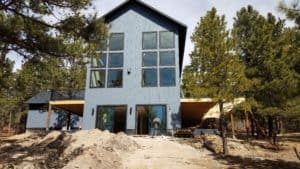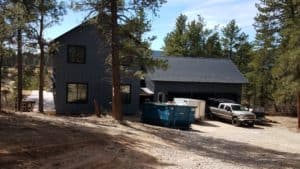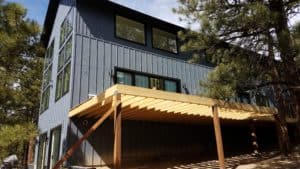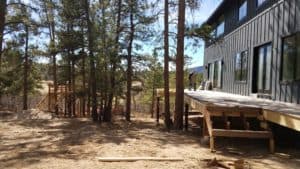 Nestled in the Larkspur woods, our latest custom home collaboration is being brought to life for a family with six young boys so the outside details are almost as important as the inside living space. The blue barn-style siding with a metal roof give the house a beautiful rustic feel. The large porch will allow this large family ample outside seating and living space for entertaining. Every detail has been thought of in
2017 CUSTOM HOUSE BUILD

City: Larkspur
Blueprint collaboration: March 2016
Broke ground: July 2016
Estimated completion: April 2017
Square footage: about 6,000
Property size: 3 acres
Bedrooms: 6
Bathrooms: 5
Garage: Oversized 3-car garage
Basement: Finished with in-law suite and a custom heated yoga studio
the house design including a "kids garage" for bicycles and other outdoor toys to be store for the boys to easily access but kept out of the elements. Speaking of access, a small lift has been built in roof of the garage so the owners can easily transfer items up and down out of storage. At the end of the long driveway is a custom made tree house with a Zipline set up for year round fun.
Next week: We highlight some of the amazing custom details of the inside of the house including the ingenious placement of the pantry