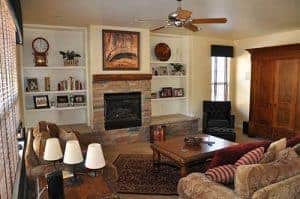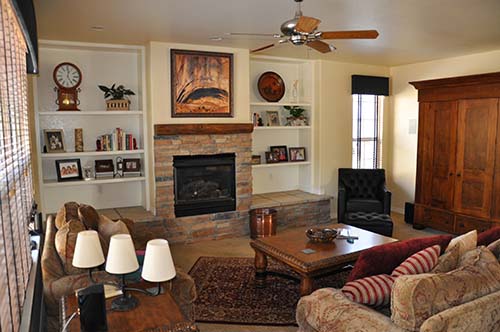 There are many reasons why it makes sense to do a room addition to your home. Whenever you add a room it can be planned out to include those important amenities and space that you've always wanted to have in your home. There are many ways to add a room to your home, especially if you have basement. Even if it is built out, a room can still be added and if needed a bathroom as well.
Here are some of the reasons that people choose to go with a room addition instead of a complete home remodel:
1. Running Out of Space in your Colorado Home and Need a Room Addition
One of the biggest reasons that a homeowner chooses to do a room addition is for space. It is a cost-effective way to add that extra space you are looking for and it doesn't just have to be a standard room. It could also be to enlarge your kitchen, bathroom, Great Room, etc. One things for sure that when you do a room addition it can open up your home in the way that you always wanted.
2. A Home addition is Needed because Family Members are Moving In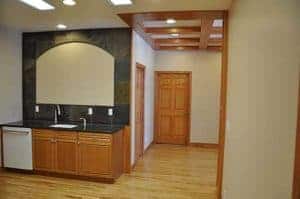 Over the past few years there has been a growing trend where children are moving back home with their parents. We are also seeing elderly parents moving in with their children, so they can get home care, but you don't quite have the space. This is where a room addition will help. Let us meet with you to discuss your needs and put together a room addition design that will fit your needs.
3. Does a Room Addition Increase the Value of Your Home
Yes, it could, but it really depends on what kind of room addition you are wanting to have done. For instance, if you are adding a room in your basement that is already finished, there are certain requirements that need to be done so that it is considered an extra room if you were to sell. Meet with us to discuss what you would like to have done and we can help determine if it does increase your home's value.
4. Room additions are Less Expensive than Buying a New Home
For many, who like their home but are running out of living space are choosing a room addition instead of moving to another home. It's fair to say that adding a room is cheaper than moving, especially if you like where you live. Plus, who wants to deal with packing and unpacking, hiring movers and putting everything together just makes the whole endeavor of moving to be just one big hassle.
Choosing a room addition, in most cases can take 2 to 4 weeks and you're done. If you have a plan and would like to discuss it with us to determine the cost and how long it would take to get done.
5. Stretch Out and Enjoy your New Living Space
As mentioned earlier, a room addition can be so many different things. It can be a bathroom that is enlarged, a kitchen remodel that increases the size of your kitchen, adding a theater room, workout room, or even increasing the size of your living or great room space. Provided that your home has the room to do this, we can help make that happen.
For details on the different room addition options, please Click Here
If you are thinking of adding a room to your home, please do not hesitate to contact us to schedule a time to meet to discuss your needs. We look forward to hearing from you.
To contact us, please call 303 829-3374 or you can email us by Clicking Here